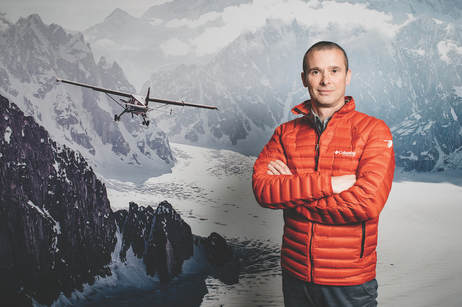 Franco Fogliato is the Executive Vice President and General Manager Americas for Columbia Sportswear, a premier sports retailer and vendor of apparel and equipment for a variety of sports, including surfing, kite boarding, skating, snowboarding, and skiing. In his executive leadership role, Mr. Fogliato makes the most of his extensive forecasting, brand management, product, omnichannel distribution, sales and marketing skills, expertly running the company's subsidiary in the Americas, managing profit and loss statements and balance sheets of the Columbia Sportswear Group of brands, and reporting to the President and Chief Executive Officer of Columbia Sportswear and he is part of the Executive Board. He previously worked as the Senior Vice President and General Manager EMEA. Over the course of an illustrious career which has spanned nearly two decades, Mr. Fogliato has built on an ever-emergent skill set, and he continues to nurture his talents, striving for excellence in his every endeavor.
​
Mr. Fogliato was inspired to pursue his current career due to his interest in sports and his strong, extensive background in business. He served as the CEO of Europe for GSM Europe which is a subsidiary of the Billabong Group, between 2004 and 2013. There, he was responsible for managing P&L, as well as balance sheets, and reporting to the international CEO. He feels that he has been able to thrive professionally because he enjoys the environment in which he works and is able to combine a passion with business; he has always been involved in brand management and omni-channel distribution, keeping his foot in the door and remaining abreast of trends and developments in the field. He holds an MBA in General Management from Open University Business School in the United Kingdom. In the years to come, Mr. Fogliato intends to continue to focus on growing businesses within the sportswear market continuing to enjoy his passion for sports while creating shareholders' value in long term growing market and industry. In his spare time, he takes pleasure in playing sports and exploring the great outdoors, spending time with his family, and long-distance running.
---

If you are interested in learning more about Franco Fogliato, please contact him.